Lake County CA Real Estate and The Napa Wine Country
Welcome to our online home! If you're exploring the Lake County CA real estate market, Morgan Lane is here to help. A top brokerage agency specializing in properties and vineyards in Lake County and across Northern California wine country, co-owners Erica Bergstrom and Victoria Gindele pride ourselves on offering our clients personalized services and comprehensive marketing strategies. Together, we have almost four decades of experience in Lake County real estate. Our mission is to "provide the highest level of service with integrity to our clientele."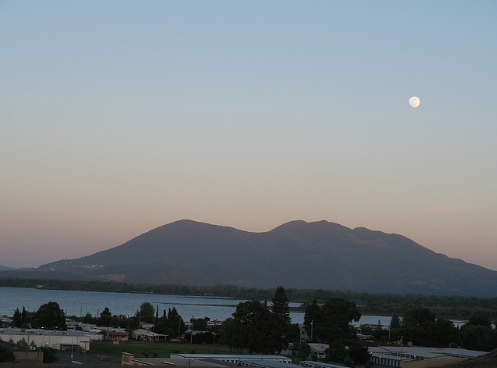 Mt. Konocti at Dusk

Search featured listings on our website for the entire Lake County CA area and surrounding towns such as Cobb, Hidden Valley, Kelseyville, Lakeport, Lower Lake and Middletown. We have buyer and seller resources, free consultations, home evaluations and affiliates who will help you with your borrowing needs. With many years' banking and business development experience, the Morgan Lane team understands the world of real estate financing, invaluable expertise in today's property market.

#cta-communities#

If you cannot find information that you're looking for on our website, please email or call us at (707) 987-1991. More than likely we'll have the answer that you're looking for, and if we don't we'll research it and get back to you right away.

When it comes to homes for sale in Lake County CA, the Morgan Lane team knows the Lake County CA real estate market inside and out. This Northern California region nestles in the heart of wine country, about two hours from Sacramento and about two and one-half hours from San Francisco. Lake County has long been a center for agriculture and viticulture, and proudly boasts more than 100 labels of wine made from the region's Sauvignon Blanc and Cabernet Sauvignon wine grapes. Though Lake County area's products have been gaining in popularity in recent years, vineyards have flourished in Lake County since the 1870s. By the early 1900s, the region had become world-famous for its wines, but then prohibition hit and many vineyards were replaced with fruit and nut orchards. About 50 years ago, the famed Napa Valley just next door, vintners rediscovered Lake County's rich, red soils and the wine industry flourished once again.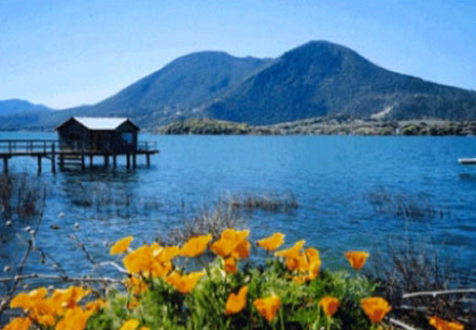 Dock on the Water
But Lake County CA real estate isn't just so desirable due to its proximity to wine country; the region is also home to Clear Lake, the largest natural freshwater lake in California and one of the oldest lakes on the continent. Not only is Clear Lake one of the best fishing lakes in the U.S., it's also home to a range of wildlife, from bald eagles to Tule elk. Clear Lake has more than 100 miles of shoreline, making it a popular destination for residents and visitors who seek scenic views and recreational opportunities such as boating, water skiing, hiking, camping and bird watching. Many homes for sale in Lake County CA offer lakefront living in shoreline towns such as Kelseyville and Lakeport.

Along with all of the recreation on and around the lake, Lake County CA real estate also offers proximity to a rich cultural life. Residents can watch live performances at the Lake County Repertory Theater or the Clear Lake Performing Arts Center, or listen to classical music performed by the Lake County Symphony Orchestra, or the Lake County Youth Orchestra. The Lake County Arts Council sponsors regular art walks in the many galleries that line the downtown streets of Lake County villages, while the Lake County Historic Courthouse Museum, the Lower Lake Historic Schoolhouse Museum and the Stone House Museum offer glimpses into the region's cultural and geologic past.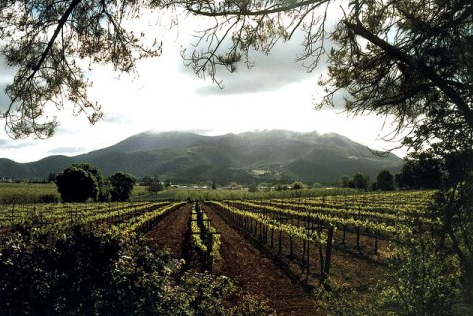 Vineyard with a view of Mt. Konocti
Lake County CA real estate encompasses a range of diverse towns, such as Cobb; this scenic village sits atop Cobb Mountain, surrounded by verdant forests. While Cobb may be small, it has much to offer, from recreational opportunities in nearby Bogg Mountain State Forest to a vibrant main street packed with eclectic businesses. The village of Middletown is home to the world's largest geothermic energy source, The Geysers. Located between Kelseyville and Middletown, this scenic town enjoys a high standard of living and a thriving economy.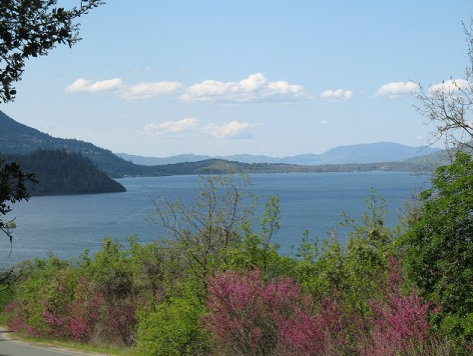 Scenic view from Clearlake Riviera
The Lake County CA real estate market reflects the area's desirable properties and lifestyle; across the region, home sales and sale prices have been experiencing an upward trend over the past few years. In Lakeport, the average sales price is $271,488, a 39.9 percent increase over 2012 prices. In nearby Middletown, the median sales price climbed 119 percent over 2012 prices, reaching $205,500. The area's scenic appeal aside, Lake County offers a lower than average crime rate and a good school system, as well as the cleanest air in California! It's not a surprise that Lake County CA real estate is popular among families, professionals and retirees alike, thanks to its scenic beauty and affordable standard of living.
#about-communities#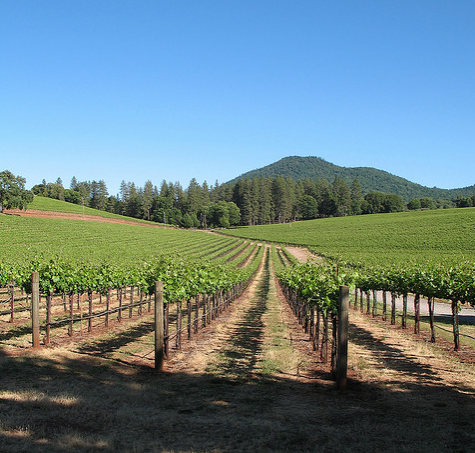 Lake County Vineyard
Call us at (707) 987-1991, or email us. As highly trusted and reputable real estate agents, the Morgan Lane team has the experience you are looking for and would consider it a privilege to help you buy or sell your property.