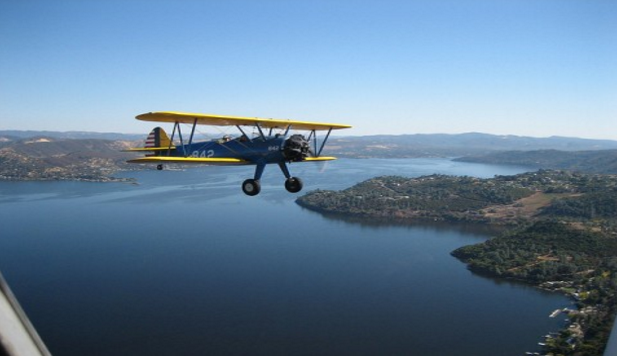 Aerial View of Clearlake
Lake County California real estate is located in the pastoral California wine country, in the northwest portion of the state. The county is rural, 1,330 square miles in size, and has a population of around 65,000.

Lake County takes its name from Clear Lake, the largest natural lake wholly within California, and the oldest lake in North America. From San Francisco, head northeast about two-and-a-half hours and you're well into the heart of the county. In Lake County, you're many miles away from the nearest urban centers, while still close enough to commute or visit.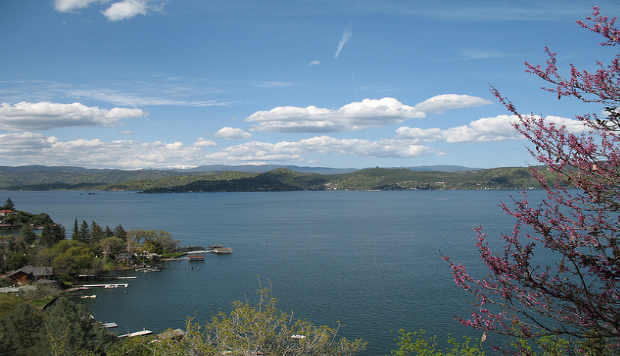 Looking Out Over Clearlake
Lake County is originally the home of the indigenous Native American Pomo peoples, who first settled the area around 10-11,000 years ago. The county displays an interesting and varied terrain—from the flat, fertile farmlands of Kelseyville; to majestic Mt. Konocti which, at 4,305 feet, overlooks much of the county; to the 71 square miles of fresh water, attributed mostly to Clear Lake.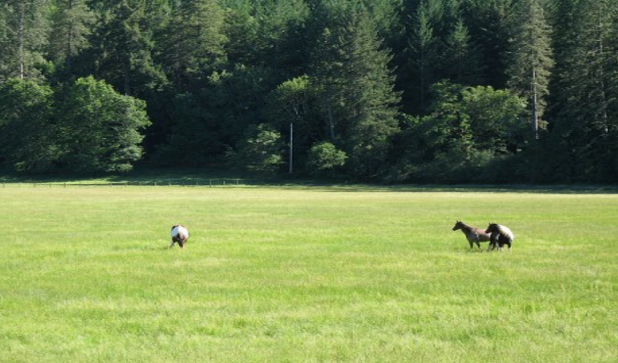 Lake County Pasture
Beginning in the late 1800's, the healing hot springs of Lake County have been the foundation of a number of resorts, such as Seigler Springs in the 1870's and Hoberg's in 1885. Currently, Harbin Hot Springs in Middletown is perhaps the most widely visited healing hot springs and retreat center in the county and is a popular destination for locals and visitors alike.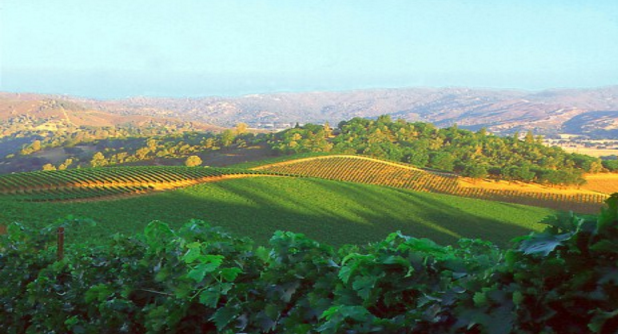 The Beauty of Lake County
#cta-communities#

Lake County is nationally recognized as having the best air quality in California, and the third best in the nation. The Geysers, the largest geothermal field complex in the world, is principally located in the mountains between the Lake County cities of Middletown and Cobb, providing many jobs and strengthening the local economy. Lake County Diamonds, also known as "Moon Tears," are small, semi-precious quartz stones of volcanic origin found only near Mt. Konocti, and nowhere else in the world.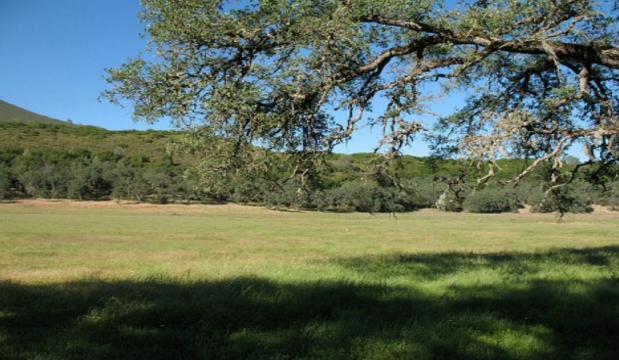 Lake County Nature View
Only a half hour from neighboring world-renowned growing region of the Napa Valley, Lake County is an ultra-premium wine-grape growing region, whose number of award-winning wineries—many with Tasting Rooms—continues to grow. To name just one: From 1888 to 1906, Langtry Estate & Vineyards—formerly Guenoc Estate Vineyards & Winery—located in Middletown, was home to actress Lillie Langtry, who continued the grape-growing tradition of the land and whose face continues to adorn the Guenoc label. Today, under new ownership, Langtry Estate & Vineyards continues to thrive with a Petite Sirah that has won more gold medals and best of show awards than any other Petite Sirah in the world.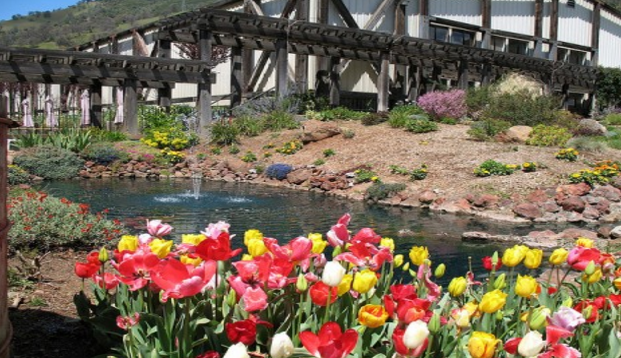 Tulips in Lake County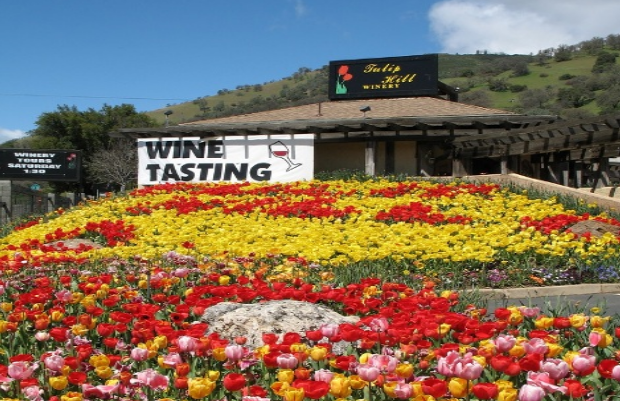 Lake County Wine Tasting
Pear and walnut orchards abound throughout the county, and numerous small, independent farms play an important role in the economy that supports real estate Lake County CA. Yet rural Lake County offers shopping, dining, healthcare and education, and all the services and amenities needed for a relaxed, deeply satisfying lifestyle.

#about-communities#
See homes for sale in Lake County