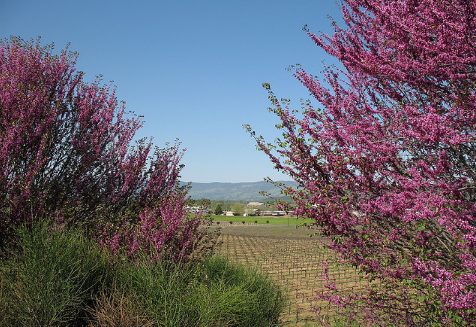 Kelseyville Vineyard
Here are some interesting facts about Kelseyville CA. The town was first settled in the 1840s, and was called Uncle Sam after Mount Uncle Sam (now Mt. Konocti). The first blacksmith's shop opened in 1857. The Uncle Sam post office opened in 1858, and changed its name to Kelseyville in 1882.

#cta-communities#

Kelseyville is 2.9 square miles in size, virtually all land, with a population of approximately 3,400.
Purchase of Kelseyville CA real estate puts you near or right at Clear Lake, where you can actively enjoy swimming, boating, water skiing, fishing, and bird watching. You will also quietly enjoy the sheen of the water set against the backdrop of rolling hills, overlooked by massive Mt. Konocti just south along the lake. Lake County sunsets are an extraordinarily beautiful display of swirling colors and textures.

Kelseyville's quaint downtown business district is reminiscent of late 1800's Western architecture. The town boasts several large and well-patronized hardware, construction, and agricultural supply stores—all established institutions of Lake County commerce. Homes for sale in Kelseyville CA are conveniently located only six miles from the city of Lakeport, the county seat of Lake County.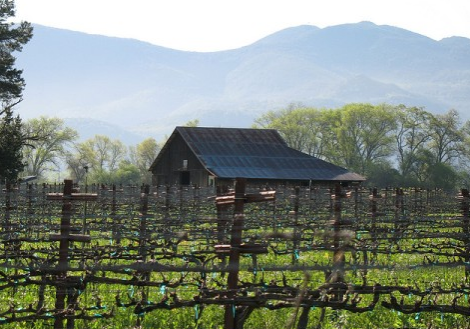 Kelseyville Scenic View
Kelseyville CA is known for its vineyards and acclaimed wineries, complete with Tasting Rooms. And these are not vineyards with just one or two varieties. For example, Steele Wines produces single-vineyard Chardonnays, five single-vineyard Pinot Noirs, three single-vineyard Zinfandels, Pinot Gris, Viognier, Cabernet Franc, Merlot, and Late Harvest Chardonnay. The winery also hosts a well-attended Farmers Market every Saturday morning.

The area is also home to numerous pear and walnut orchards. Quaint neighborhoods; rich, productive farmland; stately homes on large tracts of land; Clear Lake itself as your personal backyard and place for recreation—Kelseyville has it all.

#about-communities#
See homes for sale in Kelseyville Lake